Bright Eyes Bar
Take Home products for lashes and brows
Want longer, fuller, healthier looking lashes and brows?
Long Lashes eyelash enhancer an Bold Brows helps nourish and repair your lashes and brows, leaving them looking longer, thicker and fuller in as little as 4 to 8 weeks (full results seen around 12 weeks). They contain vitamins, peptides and antioxidants that help to stimulate, strengthen and condition the eyelashes and brows.
Long Lashes and Bold Brows is proudly 100%
– Australian made and owned
– Vegan, gluten free and cruelty free
– Hormone and paraben free
– Palm oil free and petrochemical free
– Sulphate and phthalates free
* results may vary with each individual and medical conditions may slow results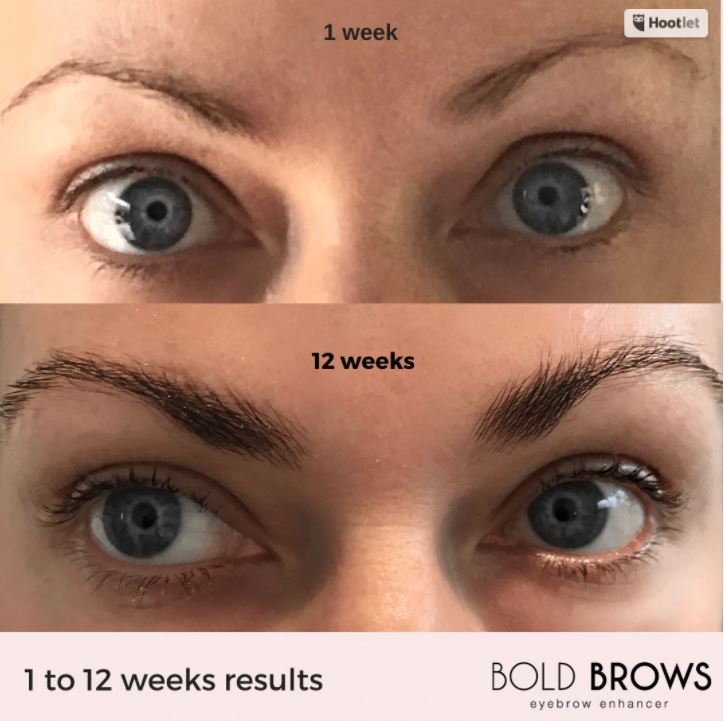 BAEBROW Instant Eyebrow Tint
Do it yourself with our easy NO-MIX instant eyebrow tint, that can be simply done in a few short minutes, from the comfort of your own home! This unique, gentle formula is designed to pigment your eyebrow hair quickly (5-10 minutes) and easily. Use the oval pointed applicator for easy and precise application. Leave on for a few minutes, then wash off to see your new bolder brows!
What makes BAEBROW Instant Tint so special?
MESS FREE – no need to mix solutions in a tray and apply? Simply pull the applicator out of the tube and swipe directly onto your eyebrows. No mess, no fuss!
FITTED APPLICATOR – Pointed oval shaped applicator for precise and quick application.
LONG-WEAR – Lasts on average for about 3 days up to a week depending on facial washing habits.
EFFICIENT– One tube can last up to 24+ applications.
GENTLE FORMULA – No PPD or Hydrogen Peroxide. Gentle alternative to harsh tints. Not designed to dye grey hair. Washes off skin.
VEGAN & CRUELTY FREE – no animals harmed.
SINGLE COLOURS – Dark Brown, Graphite or Black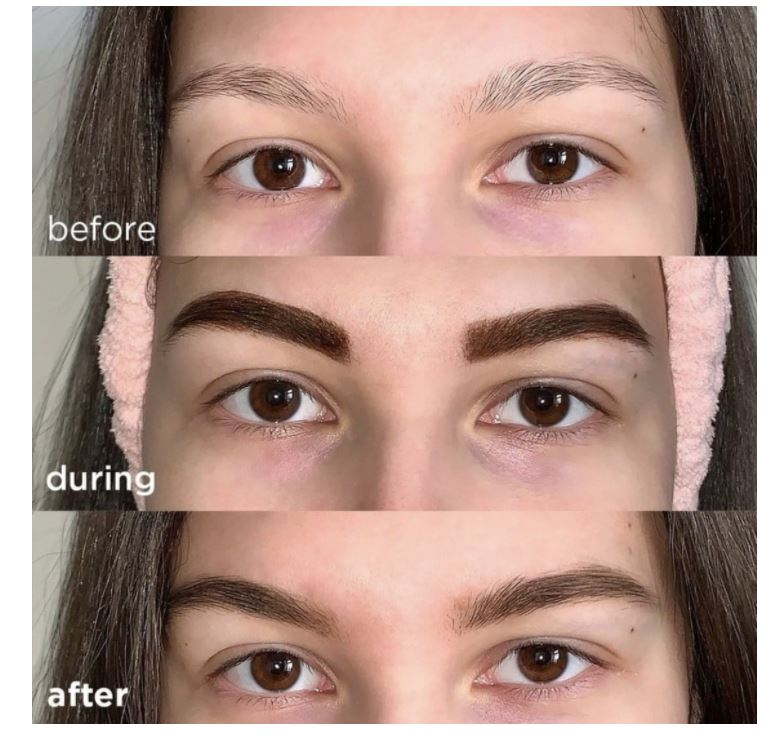 BrowKo (Soap / styler)
The fresh new BrowKO (Brow) Soap is the ultimate product to give you those Knock-Out brows without the mess, the fuss, or losing your natural beauty. Ready to step up your brow game?
Our Brow Soap is hand-poured with love and castor oil (this is what promotes fuller, Knock Out brows) and is proudly vegan, non-comedogenic and contains no harsh chemicals.
How to apply:
Spray – Begin by spraying the spoolie first so that it's a bit damp. This will help to loosen up the product and make it easier to place on the brows.
Rub – Rub the spoolie on the product making sure you have just enough product on there.
Comb – Comb wand through brows in an upward motion, working your way from the beginning of your brow through to the tail end. TIP: If you feel you've over fluffed you can always run your brush over the top of the eyebrow to shape it a bit more.
Dry – "Hey Siri, set a timer for 60 secs". Allow the soap to dry before applying any additional make-up products.
Ingredients:
Coconut Oil, Castor Oil, Palm Oil, Glycerine (kosher, of vegetable origin), Purified Water Sodium Hydroxide (saponifying agent) Sorbitol, Propylene Glycol (made from vegetable glycerine), Sorbitan Oleate (Emulsifier), Oat Protein.